Hurricane Irma Disaster Relief and Recovery
Education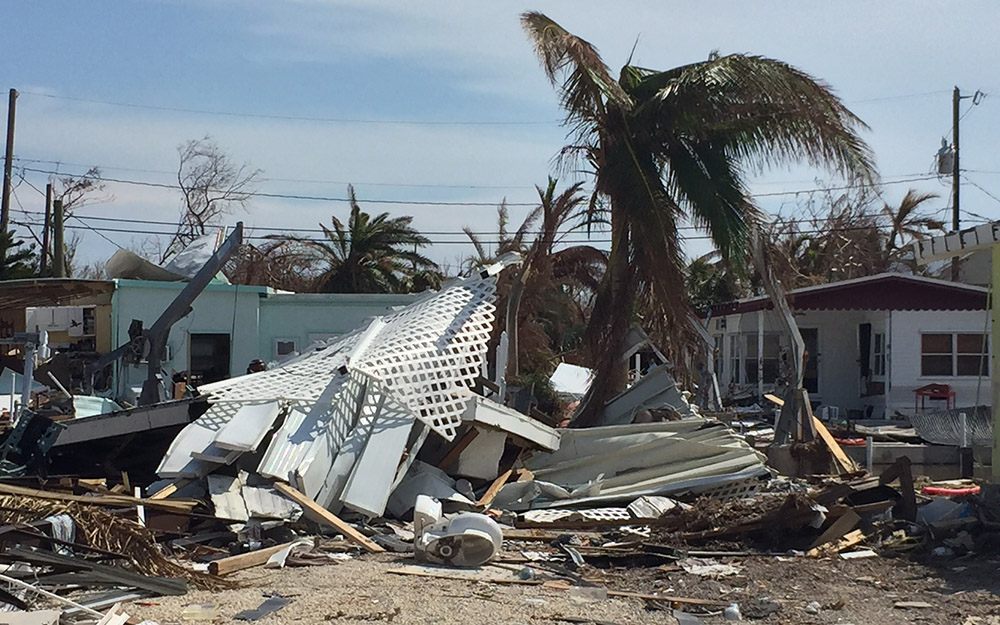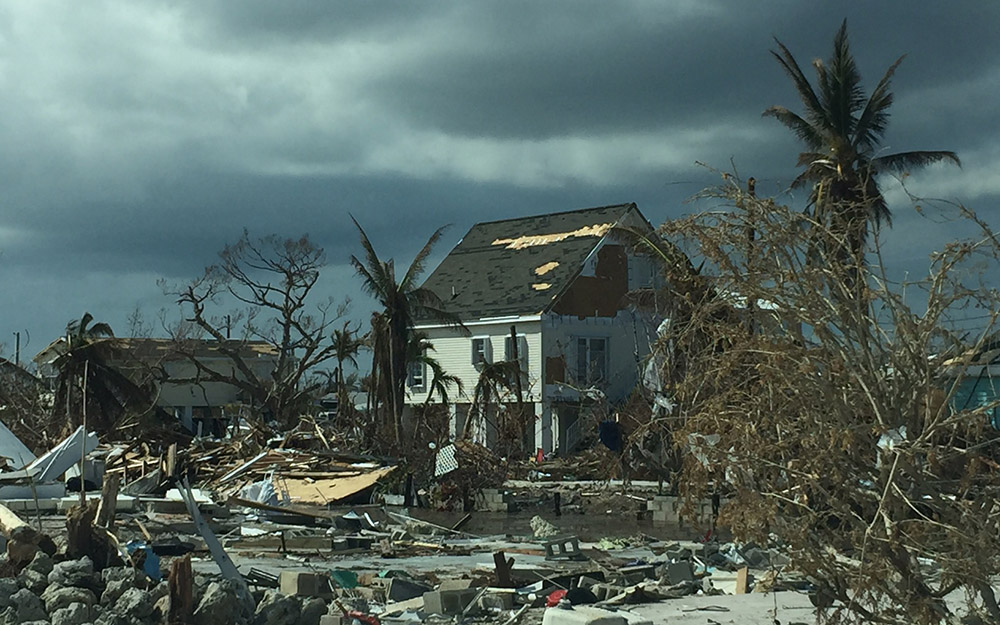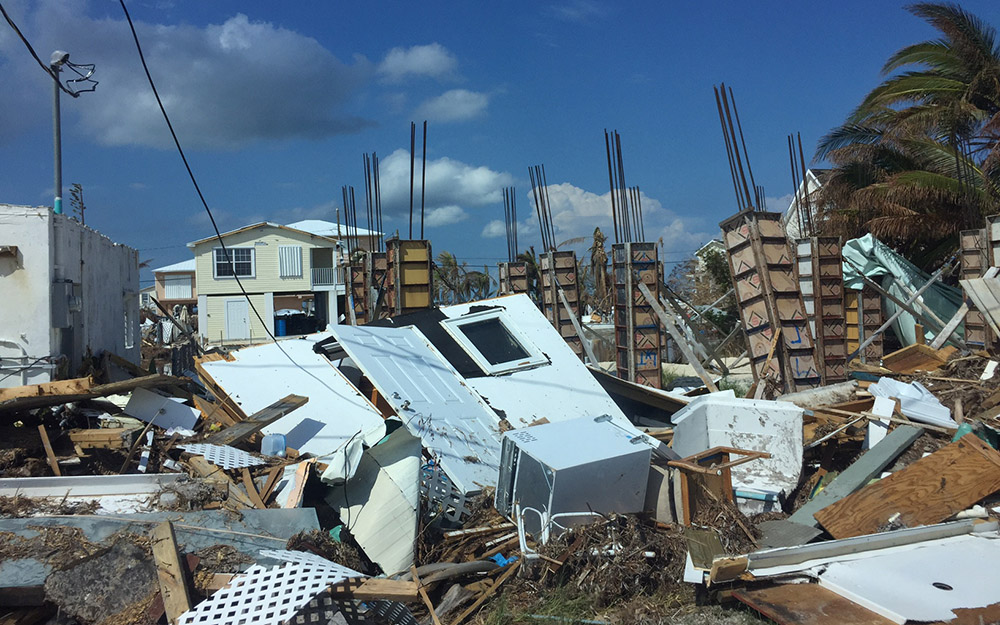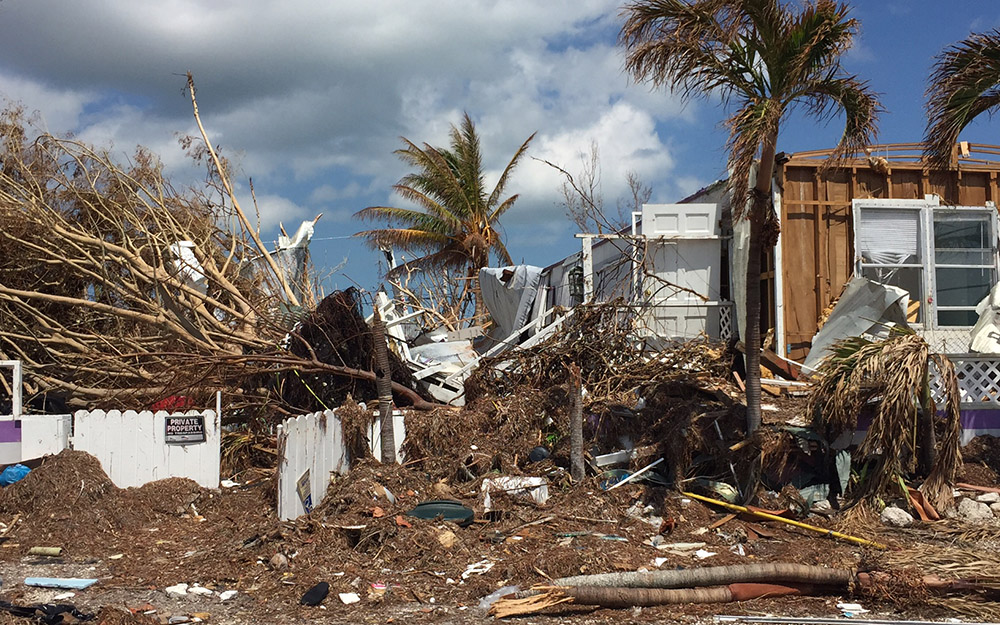 $2,310
Raised of $500 goal
Donate Now
Donations ended on 10/31/2017 11:00 PM
Help heavily impacted Monroe County School District!
On September 10th, Hurricane Irma, a Category 4 storm, demolished homes, businesses and schools in the Florida Keys. About 8,600 students, along with their teachers, school administrators, and staff remained out of school until just recently. The hardest hit schools such as Big Pine Academy, Sugarloaf School, and Key West Collegiate Academy will not reopen until October 2nd. The road to recovery and rebuilding for the Monroe County communities will take time and assistance, in trying to reestablish daily routines and a sense of normalcy. The faculty and staff with FSU's College of Education and the Department of Educational Leadership and Policy Studies recognize that our school district partner, Monroe County School District, needs our support. Donations to this project will help supply basic living needs: food, water, clothing, and more to students, families and teachers. Your contribution will make the difficult struggle a bit easier for our Monroe County citizens.
This project was created by Educational Leadership Faculty who work with Monroe County Schools. 100% of all dollars raised will support Monroe County Schools. The fund used to process these gifts will be the College of Education General Fund – 1988.
0
Alumni
0
Students
0
Parents
0
Faculty/Staff
0
Friends
0
Board Members