Scholarship for First-Generation Nursing Students
Nursing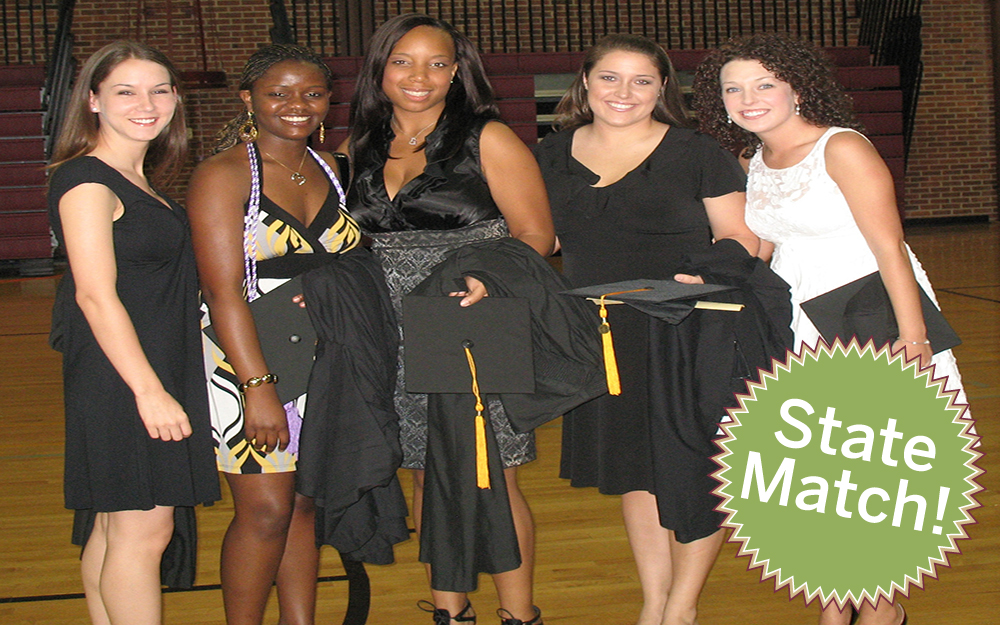 $5,256
Raised of $2,500 goal
Donate Now
Donations ended on 3/23/2018 9:00 PM
Give today and help us provide additional financial support to nine (9) nursing students who are engaged in the CARE Program. These students may be the first in their family to attend college and face unique challenges while pursuing their education.
The Florida State University College of Nursing is stepping up its efforts to recruit and retain diverse students partly through the creation of a Scholarship for First-Generation Students who may be from disadvantaged backgrounds, and diverse in terms of race and ethnicity.
In a landmark report, the Institute of Medicine called for more racial, ethnic and gender diversity among nurses in order to improve quality of care and reduce health disparities. The adverse impact on patient outcomes caused by the lack of diversity in nursing and other health professions has been well documented, and that's why the Institute of Medicine is urging academic leaders to recruit and retain nursing students from diverse backgrounds.
The College of Nursing's Scholarship for First-Generation Students supports economically disadvantaged students who are a part of the Center for Academic Retention and Enhancement (CARE) program. This scholarship specifically provides additional financial support to nursing students who may be the first in their family to attend college and who may face unique challenges because of economic and educational circumstances. As a result of our recruiting efforts, our goal is to provide scholarship support to nine (9) incoming CARE students.
College of Nursing CARE student and Scholarship recipient Mariah Bortolin shared the following, "My scholarship allows me to not only attend college, but also allows me to solely focus on my academics. It relieves an immense amount of financial burden from myself and my family, which is truly a blessing."
24
Alumni
0
Students
2
Parents
14
Faculty/Staff
1
Friends
3
Board Members