2019 International RoboBoat Competition
Panama City Campus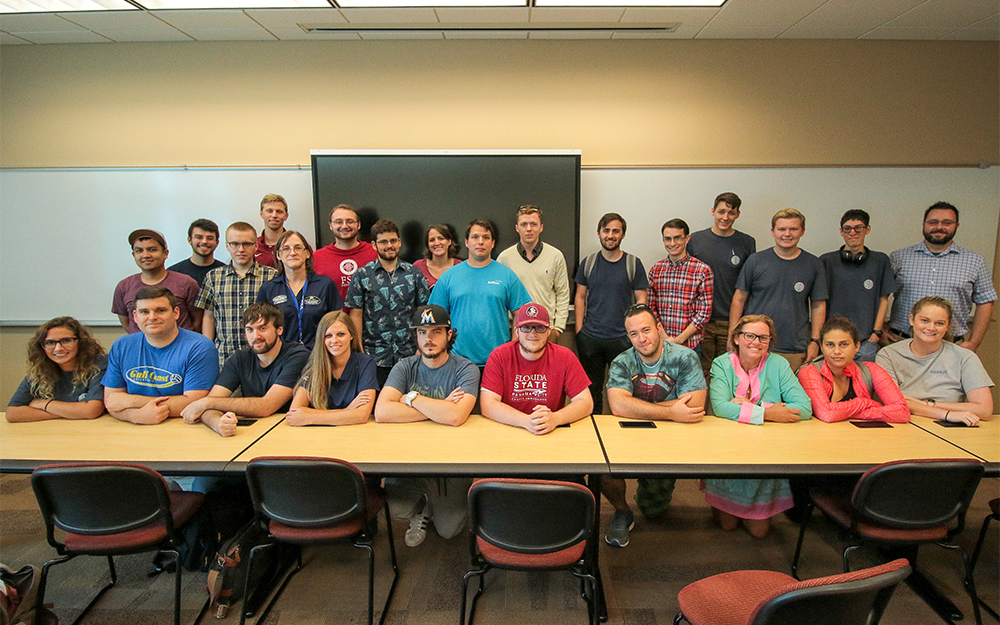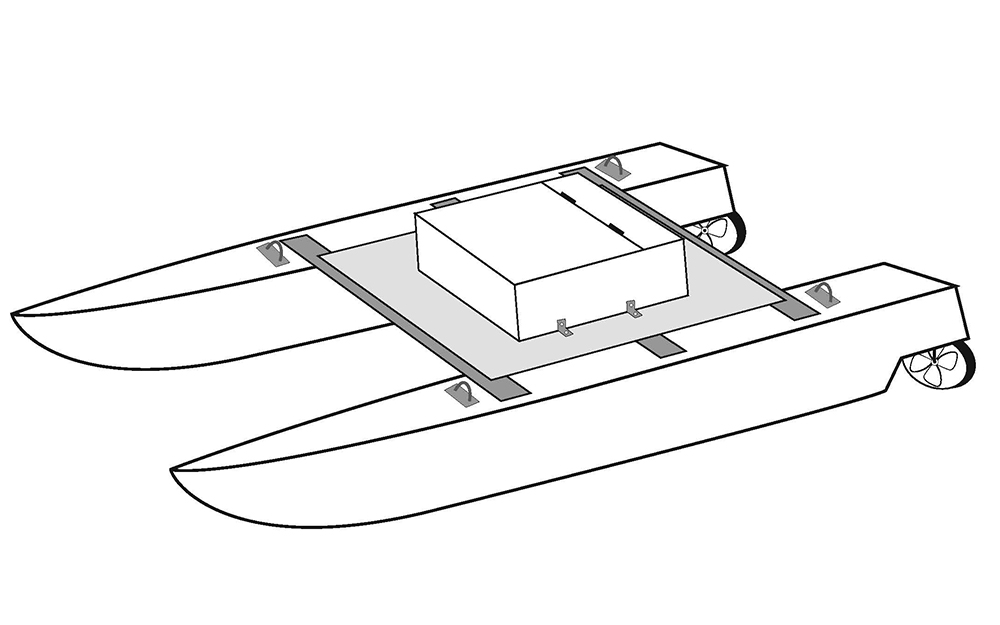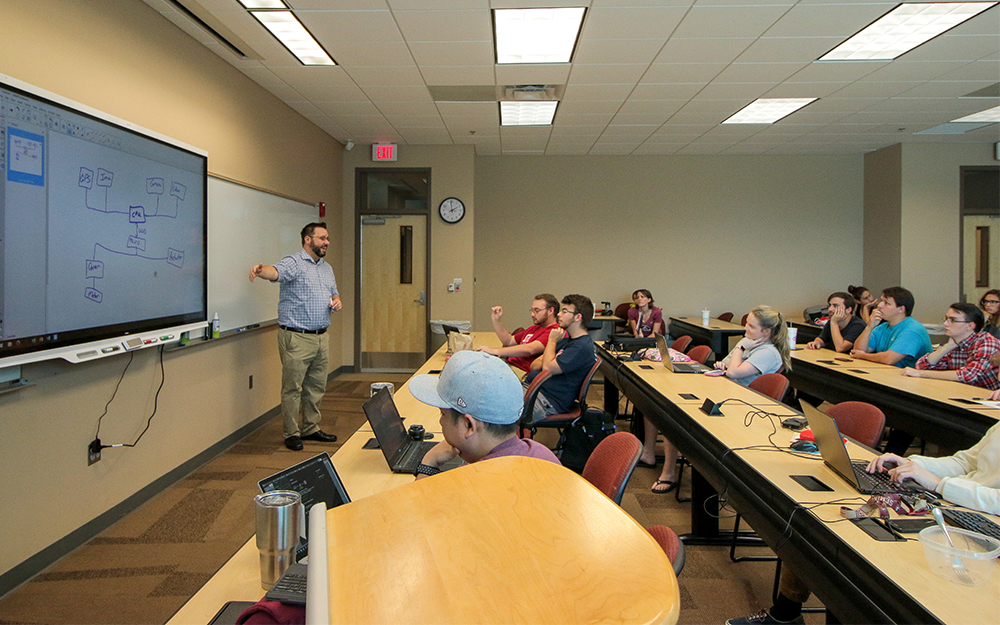 $150
Raised of $5,000 goal
Donate Now
Donations ended on 12/7/2018 9:00 PM
Help FSU Panama City and Gulf Coast State College students compete as Seminole Coast in the 2019 International RoboBoat Competition. Funds will cover boat production, competition entrance fees and team travel.
About 30 students will test their skills designing, programming, engineering and marketing an autonomous robotic boat that will navigate various obstacles. The behaviors demonstrated by these boats mimic tasks that are being developed for coastal surveillance, port security and other types of oceanographic operations.
The 2019 International RoboBoat Competition will be June 17-23, 2019, in Reed Canal Park, South Daytona, Florida.
Learn more about the competition.
0
Alumni
1
Students
0
Parents
1
Faculty/Staff
0
Friends
0
Board Members