Patient Rehab Equipment for Exercise Science Lab
Human Sciences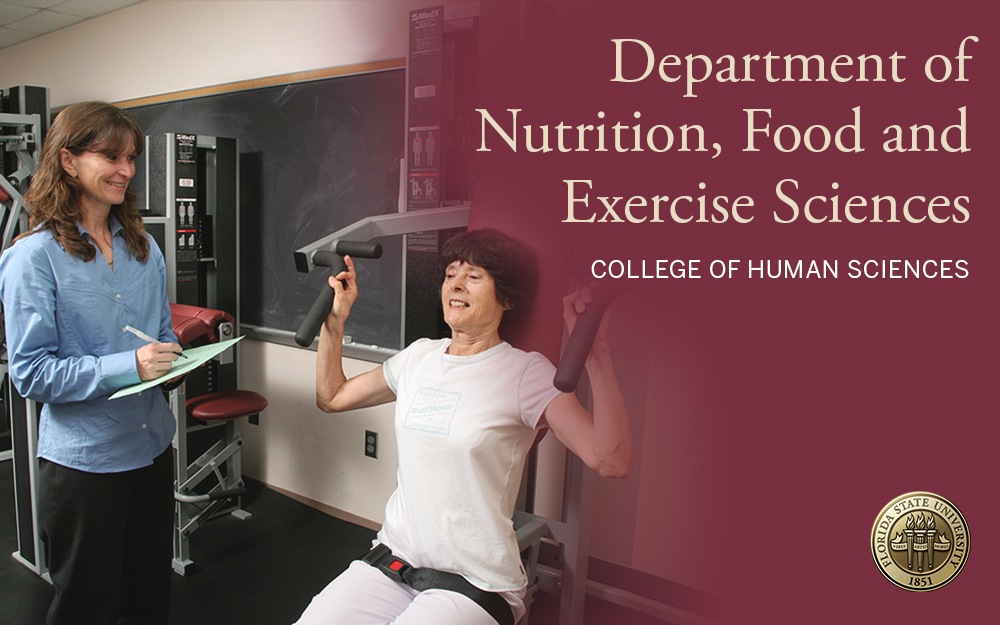 $5,135
Raised of $5,000 goal
Donate Now
Donations ended on 3/29/2019 9:00 PM
Body strength is critical for healthy independent living. Help NFES add new equipment to the exercise science lab to aid in the study and rehabilitation of community patients, including those recovering from breast cancer and heart disease.
About the equipment
All donations will goes towards the purchase of a lat pulldown machine. It's used for vertical pulling exercises that targets the latissimus dorsi muscle (located in the back below the shoulders). If you visit a gym, chances are you'll see one of these machines.
Who does it help?
Older adults, women with fibromyalgia, and women recovering from breast cancer treatment.
Future studies will be concentrating on men and women with peripheral artery disease and patients undergoing transaortic valve replacement (many of which suffer from muscle wasting and compromised strength).
Research that makes an impact
Faculty in Nutrition, Food & Exercise Sciences study interventions to improve the quality of life for both healthy and chronically ill populations. One intervention examines the effects of strength training on maintaining and improving muscle mass, bone density, strength, physical function and ultimately quality of life.
The addition of a lat pulldown machine would add an element to the workout for study participants and benefit research outcomes.
Recent studies involving weight training:
16
Alumni
2
Students
2
Parents
23
Faculty/Staff
2
Friends
5
Board Members