Seminoles Helping Seminoles
We know that when Seminoles work together, they have the power to change the world. SPARKFSU showcases projects and initiatives created by the Seminole community that need one essential item to succeed—YOU!
Here's How It Works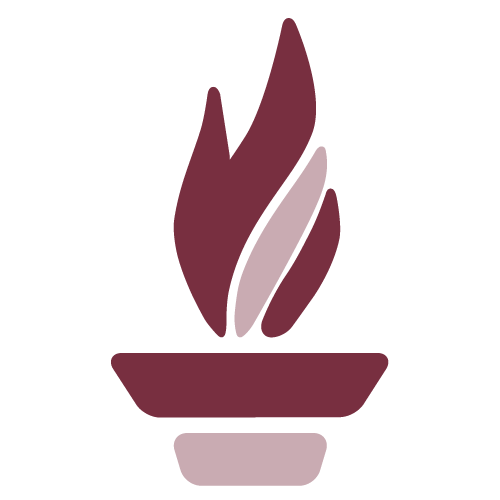 Discover What Sparks You
Find an inspiring project and make a donation to help it come to life.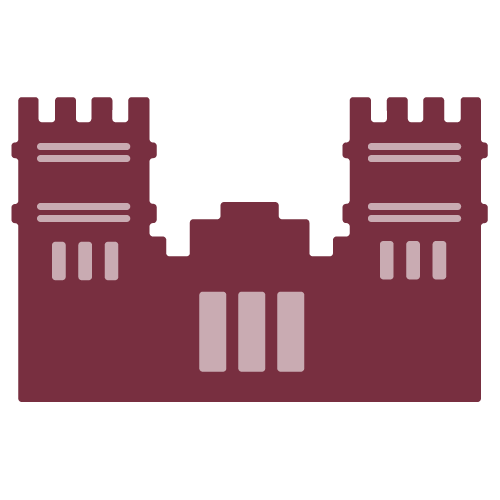 We Take Care of the Details
FSU will process your donation and provide all appropriate tax information.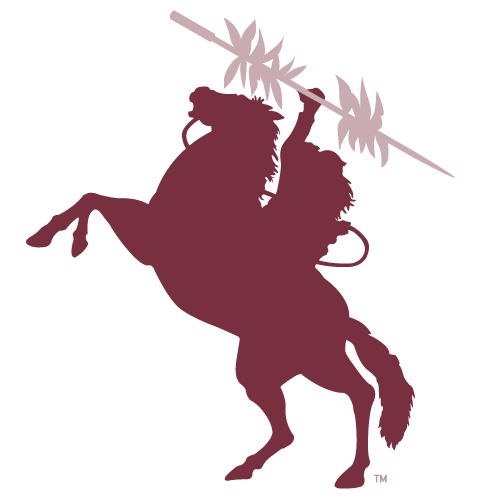 Enjoy the Spark(le) of Gratitude
Your project's creator will send you periodic updates on its success.
Want to Level Up?
Become a super supporter by donating at sponsor-level—pre-determined gift amounts that will make a difference. Really feeling generous? Be a Seminole Superstar by contributing the remaining balance towards a project's goal.
The Fine Print
Is my SPARKFSU donation tax-deductible?
Yes, gifts made through SPARKFSU are 100 percent tax-deductible to the extent allowed by law. Your emailed receipt (in your inbox shortly after making your donation) meets all IRS requirements as a record of donation. For any donation greater than $250, you will also receive an official hard-copy gift acknowledgement letter from the FSU Foundation for tax reporting purposes.
How much of my contribution goes directly to the project?
One hundred percent of your donation goes to your selected project. Since SPARKFSU was developed internally by the Florida State University Foundation, there are no third-party fees, and we cover credit card fees. This means your gift has the greatest impact on Florida State University. To help offset credit card merchant fees, and as a safeguard to possible fraudulent activities, the FSU Foundation has a $5 minimum for online donations.
What happens to my gift if my selected project doesn't reach its funding goal?
When you support a project on SPARKFSU, your credit card will be charged immediately for the entire amount of your donation. SPARK projects are often designated within a fund with a broader, but similar, purpose. As a result, all of the monies raised will be used to support the purpose of the fund for which the SPARK project is designated thus ensuring your financial support makes the intended impact.