A new way to show your support for Florida State University
SPARKFSU is an online crowdfunding platform where the Seminole community can donate to campaigns created by Florida State University students, faculty and organizations.
Pick a Project, Make a Difference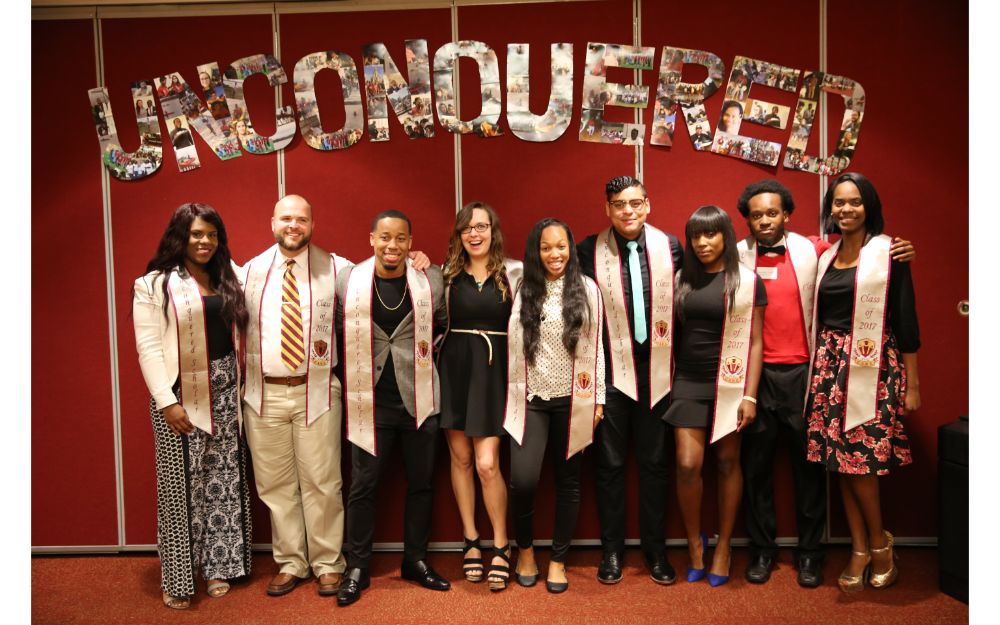 Spread some end of year cheer to these deserving students from their FSU forever family. This project will provide each Unconquered Scholar a resource for their success by providing joy for them during the end of the year.

$0
Raised

0
Supporters

20
Days to go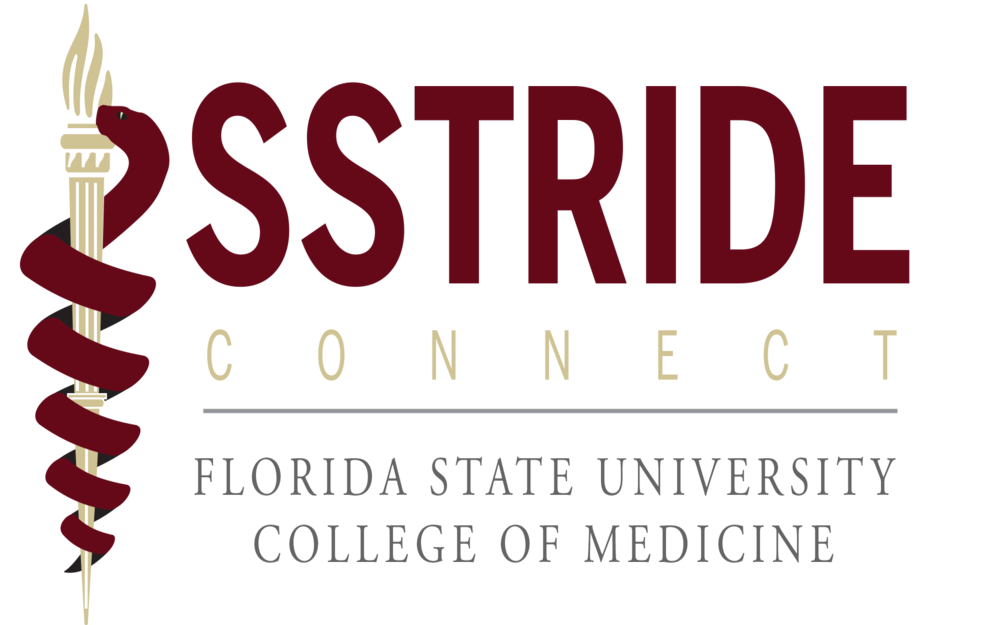 SSTRIDE Connect is an outreach program that helps pre-health college freshmen from medically under-served, rural and inner city areas transition to college life. With your help, we can provide program incentives to these students!

$890
Raised

11
Supporters

11
Days to go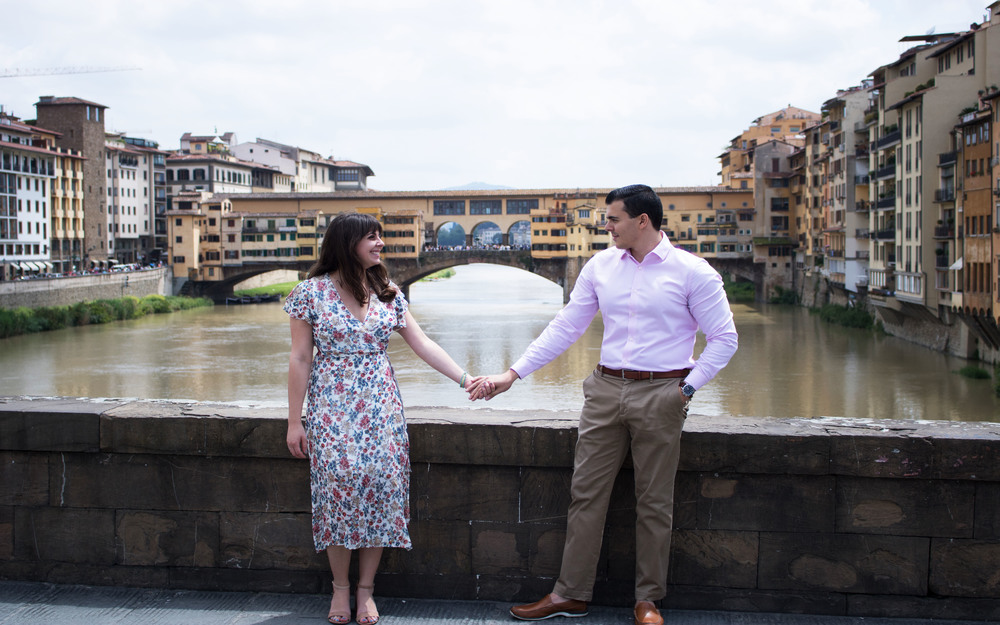 In lieu of gifts, the bride and groom are asking family and friends to support a scholarship that blends their passion for Florence, Florida State University and International Programs.

$735
Raised

12
Supporters

27
Days to go
Join the Movement
Colleges, units and programs across campus have projects that need your support. From scholarships and fellowships to research support and student travel, find what sparks your generosity here.
Sparking Change at Florida State
Since it began, SPARKFSU has helped connect dedicated Seminoles to meaningful projects. And just look at the results!

753
Projects

16178
Gifts

11292
Supporters

$2,285,440
Raised