A new way to show your support for Florida State University
SPARKFSU is an online crowdfunding platform where the Seminole community can donate to campaigns created by Florida State University students, faculty and organizations.
Pick a Project, Make a Difference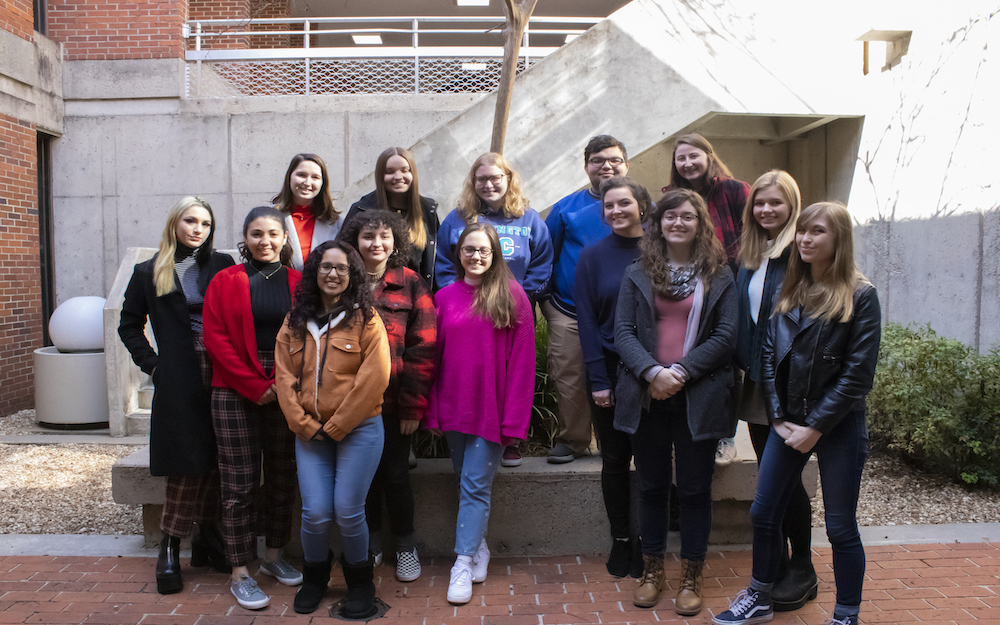 Support experiential learning at FSU through a gift to the Spring 2020 student-curated exhibit Off Kilter: An Exploration of Contemporary Form, opening April 3rd, 2020 at the WJB Gallery.

$0
Raised

0
Supporters

35
Days to go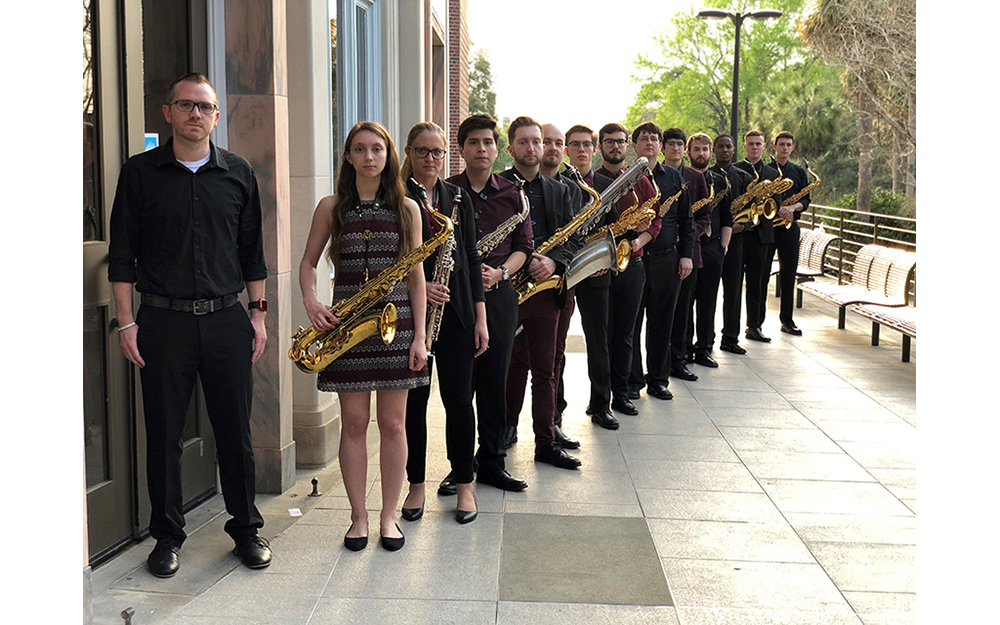 The FSU Saxophone Studio has been invited to perform at the North American Saxophone Alliance 2020 Conference in Tempe, AZ. This is an incredible opportunity to perform and connect with other musicians in our field!

$170
Raised

4
Supporters

17
Days to go
Help the FSU Department of Art Education fund exceptional opportunities for students in Art Education, Art Therapy, Arts Administration and Museum Education and Visitor-Centered Curation (EC) in 2020.

$145
Raised

5
Supporters

12
Days to go
Join the Movement
Colleges, units and programs across campus have projects that need your support. From scholarships and fellowships to research support and student travel, find what sparks your generosity here.
Sparking Change at Florida State
Since it began, SPARKFSU has helped connect dedicated Seminoles to meaningful projects. And just look at the results!

626
Projects

15575
Gifts

10810
Supporters

$2,234,578
Raised