A new way to show your support for Florida State University
SPARKFSU is an online crowdfunding platform where the Seminole community can donate to campaigns created by Florida State University students, faculty and organizations.
Pick a Project, Make a Difference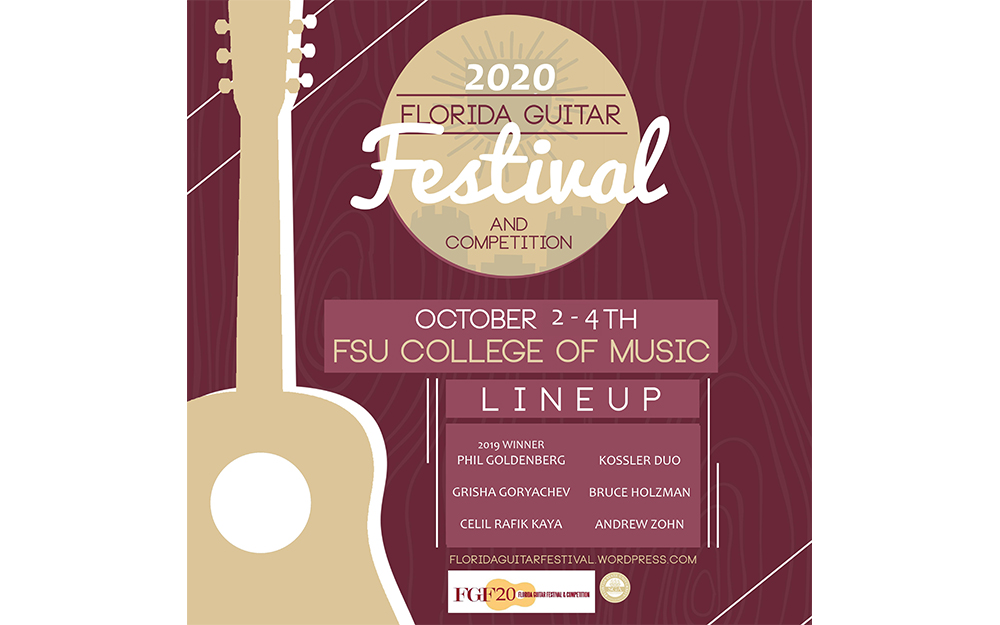 The Classical Guitar Society at Florida State University (CGS@FSU) is a student organization that is seeking funding for their annual Florida Guitar Festival.

$0
Raised

0
Supporters

5
Days to go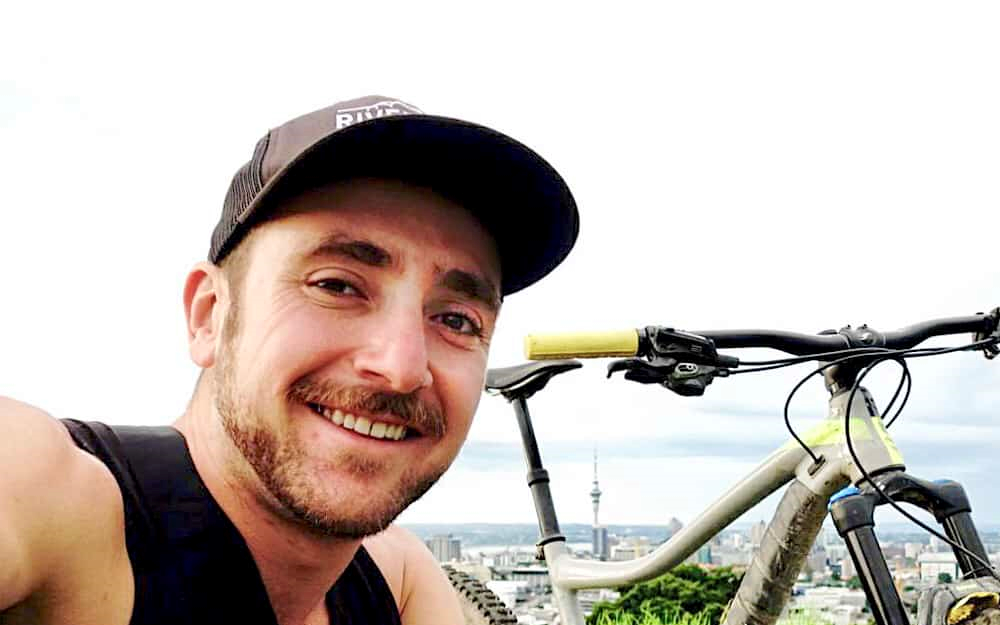 "It wasn't just that he was talented and creative. But his passion for people, living, inspiring others to think beyond the limits, and do beyond the limits, that's I want to highlight." - Paula Neidorf (Kevin's mother)

$281
Raised

9
Supporters

92
Days to go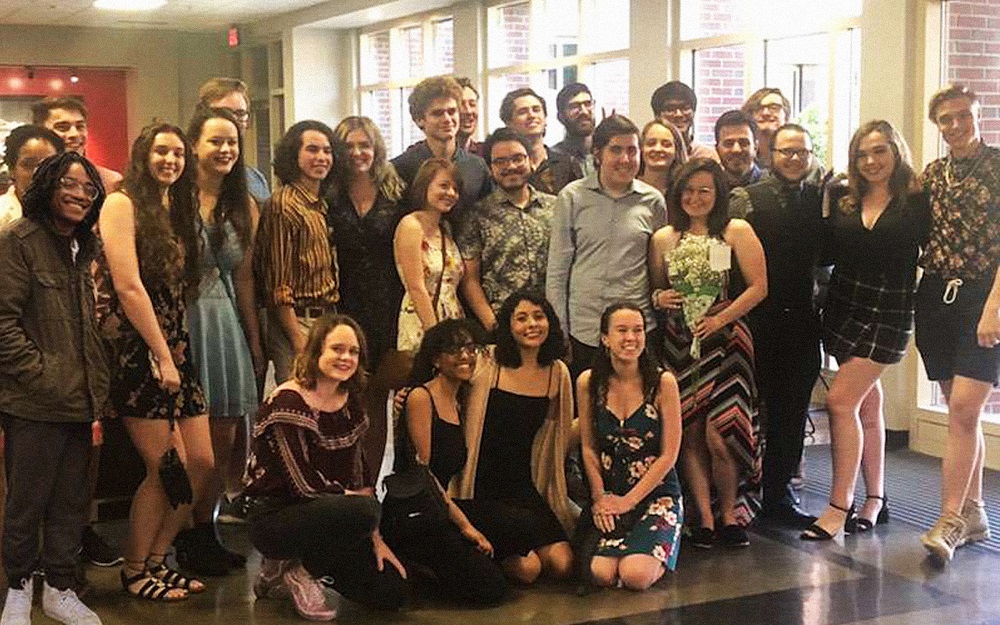 In the last two years, we have been able to create some amazing films that highlight our unique voices. With our capstone projects, we want to continue telling ground breaking stories, and we need your help to make that happen!

$5,287
Raised

68
Supporters

23
Days to go
Join the Movement
Colleges, units and programs across campus have projects that need your support. From scholarships and fellowships to research support and student travel, find what sparks your generosity here.
Sparking Change at Florida State
Since it began, SPARKFSU has helped connect dedicated Seminoles to meaningful projects. And just look at the results!

704
Projects

15853
Gifts

11054
Supporters

$2,261,629
Raised