A new way to show your support for Florida State University
SPARKFSU is an online crowdfunding platform where the Seminole community can donate to campaigns created by Florida State University students, faculty and organizations.
Pick a Project, Make a Difference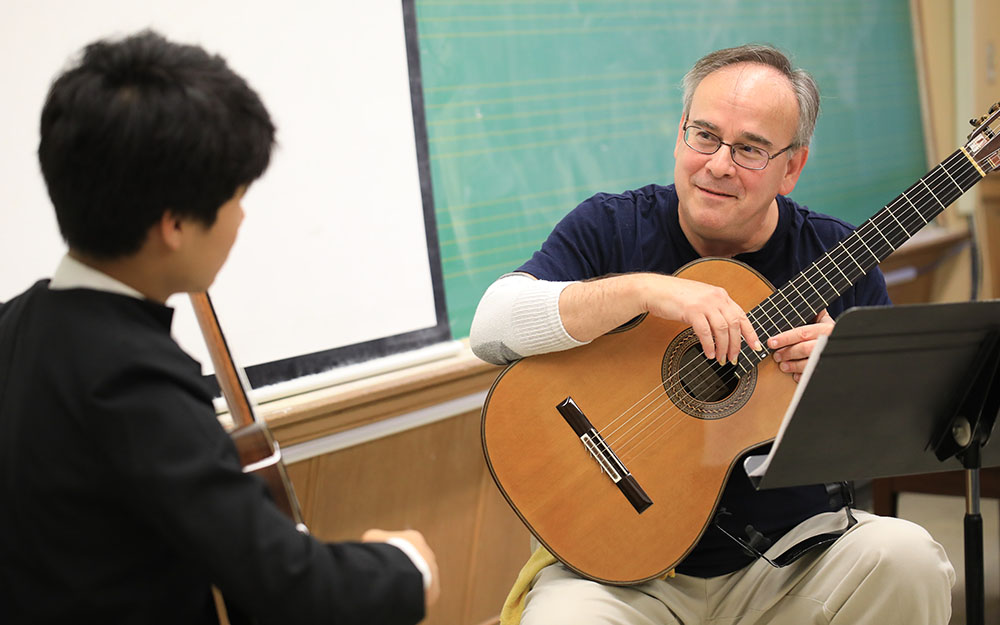 Help us host another amazing Florida Guitar Festival! This Festival includes masterclasses, a guitar showcase, lectures, concerts, and three competitive avenues open to guitar students and professionals of all ages.

$2,210
Raised

21
Supporters

48
Days to go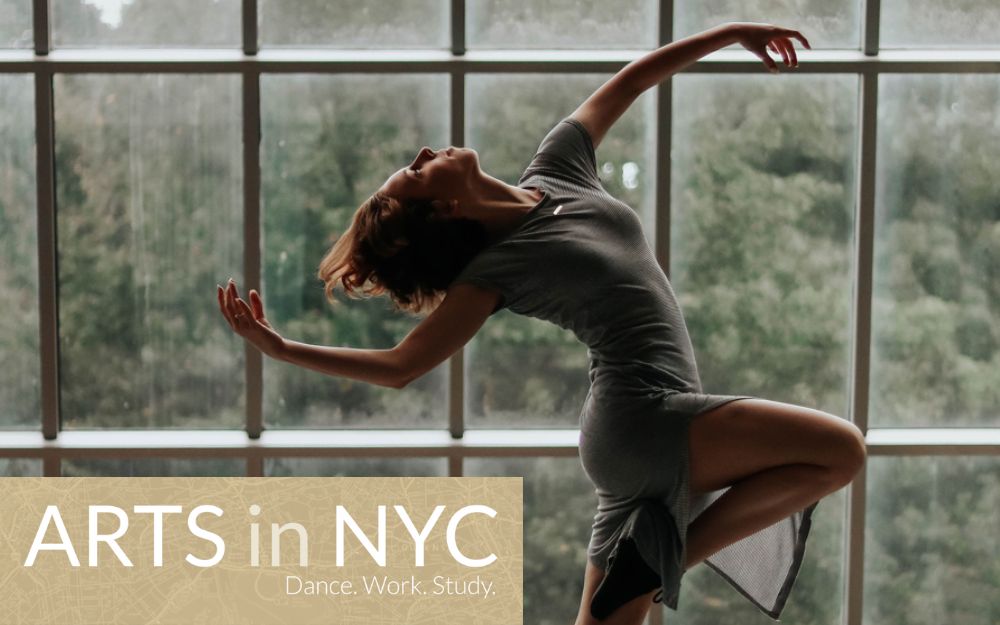 Support students in ARTS in NYC, this amazing semester-long Study Domestic program that bridges the gap between FSU and the professional arts world. Gifts will underwrite attendance at the APAP Conference in January & supplemental studio classes.

$2,570
Raised

21
Supporters

99
Days to go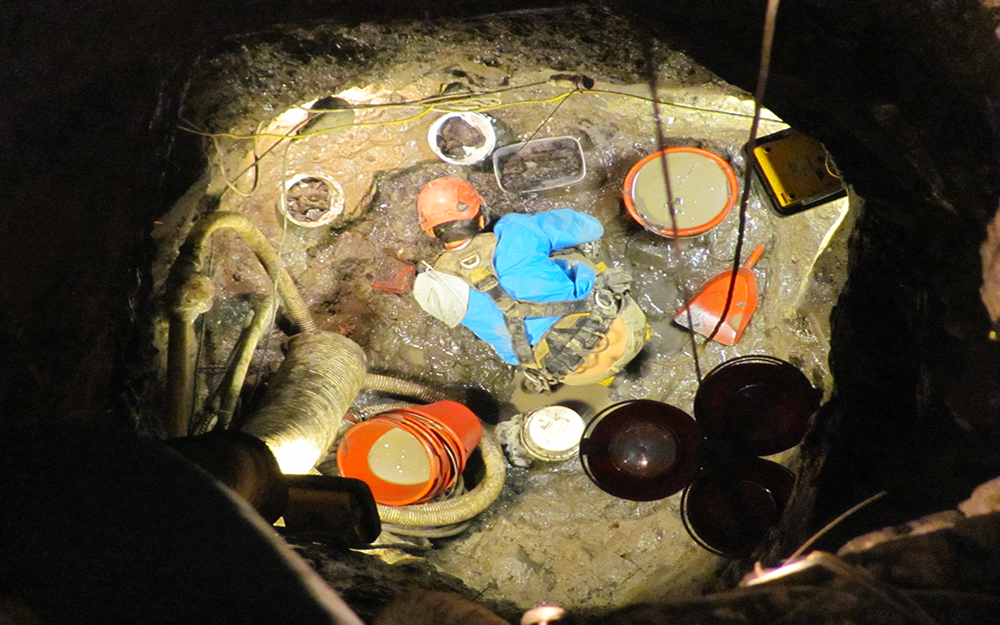 Your gift supports student scholarships, fellowships and research opportunities in Cetamura.

$39,510
Raised

54
Supporters

97
Days to go
Join the Movement
Colleges, units and programs across campus have projects that need your support. From scholarships and fellowships to research support and student travel, find what sparks your generosity here.
Sparking Change at Florida State
Since it began, SPARKFSU has helped connect dedicated Seminoles to meaningful projects. And just look at the results!

1235
Projects

35952
Gifts

21500
Supporters

$4,540,151
Raised