A new way to show your support for Florida State University
SPARKFSU is an online crowdfunding platform where the Seminole community can donate to campaigns created by Florida State University students, faculty and organizations.
Pick a Project, Make a Difference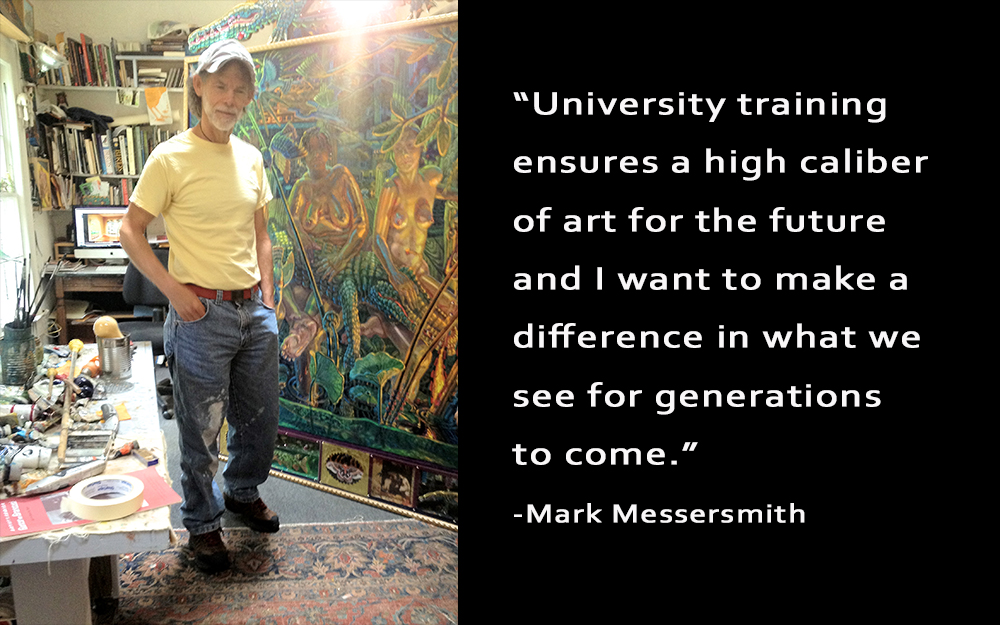 Honor Mark Messersmith on the eve of his retirement after 35 years with a gift to grow the student scholarship that bears his name.

$3,560
Raised

15
Supporters

24
Days to go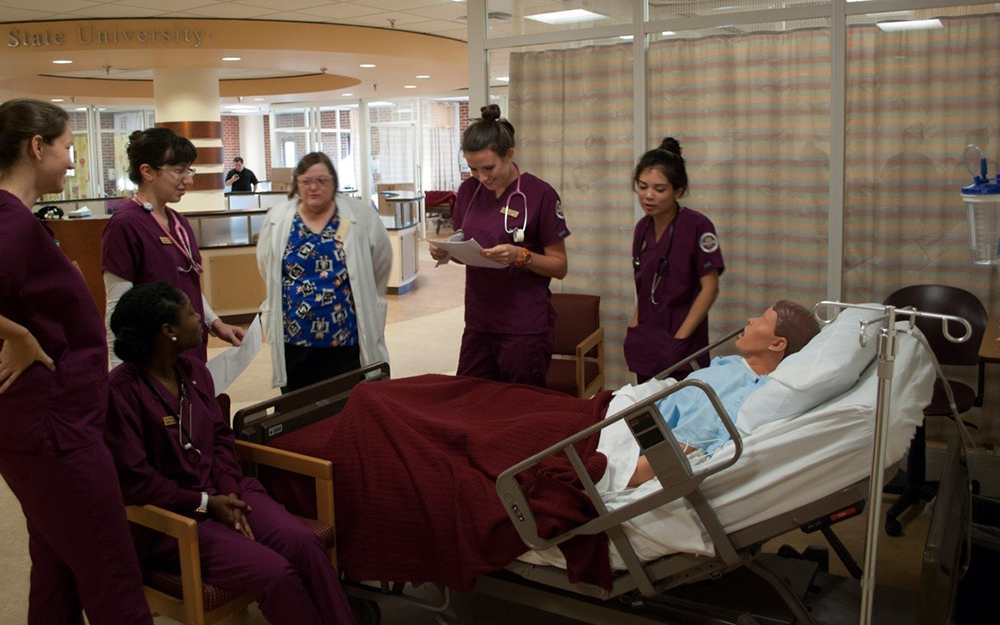 Nearly 1 in 5 university students is affected with anxiety or depression (The Conversation via the American College Health Association), and we are asking for your support to provide Mental Health First Aid training to 94 public safety employees.

$665
Raised

9
Supporters

8
Days to go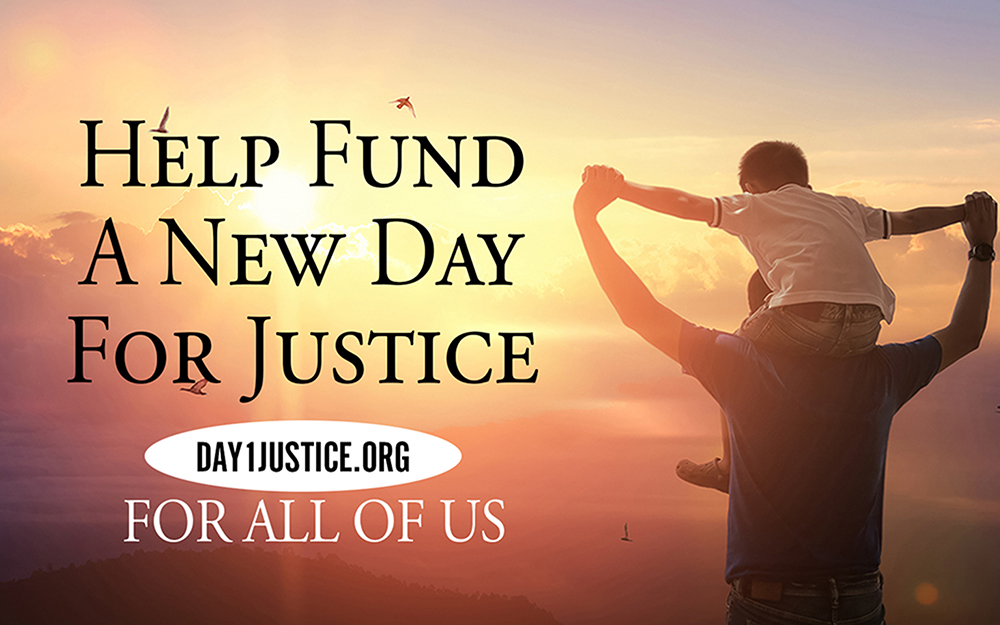 Every 3 seconds, someone in America is incarcerated. Our work begins Day 1 of criminal justice contact. Every dollar raised for Day 1 supports innovative solutions for disrupting mass incarceration. Donate to make a difference today!

$3,910
Raised

7
Supporters

24
Days to go
Join the Movement
Colleges, units and programs across campus have projects that need your support. From scholarships and fellowships to research support and student travel, find what sparks your generosity here.
Sparking Change at Florida State
Since it began, SPARKFSU has helped connect dedicated Seminoles to meaningful projects. And just look at the results!

701
Projects

15764
Gifts

10975
Supporters

$2,255,426
Raised