A new way to show your support for Florida State University
SPARKFSU is an online crowdfunding platform where the Seminole community can donate to campaigns created by Florida State University students, faculty and organizations.
Pick a Project, Make a Difference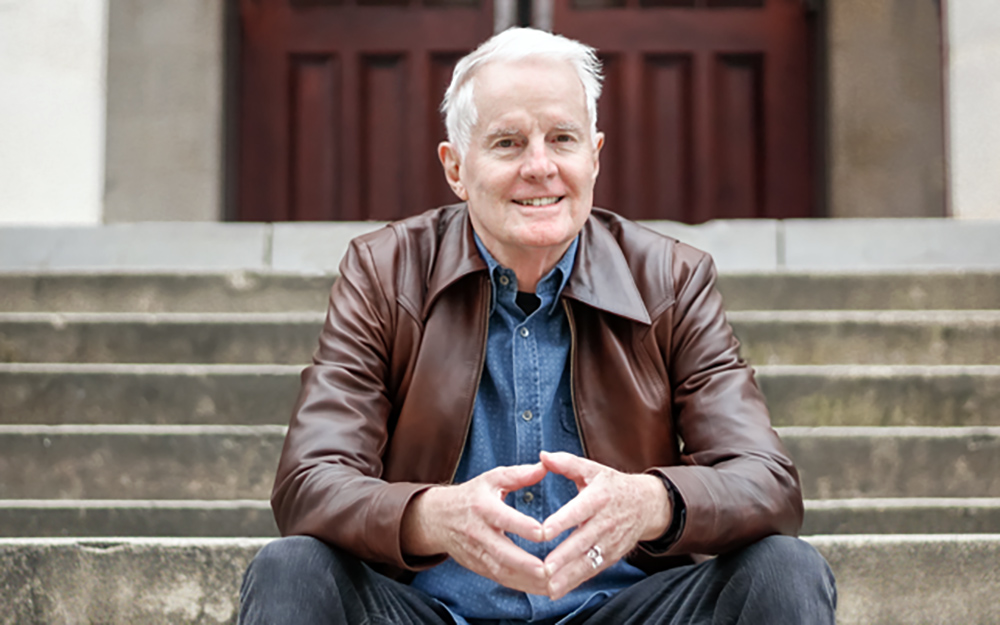 Make a gift to the David Kirby Graduate Fellowship and join David and the FSU Creative Writing Program in launching the next generation of promising young poets.

$21,880
Raised

101
Supporters

33
Days to go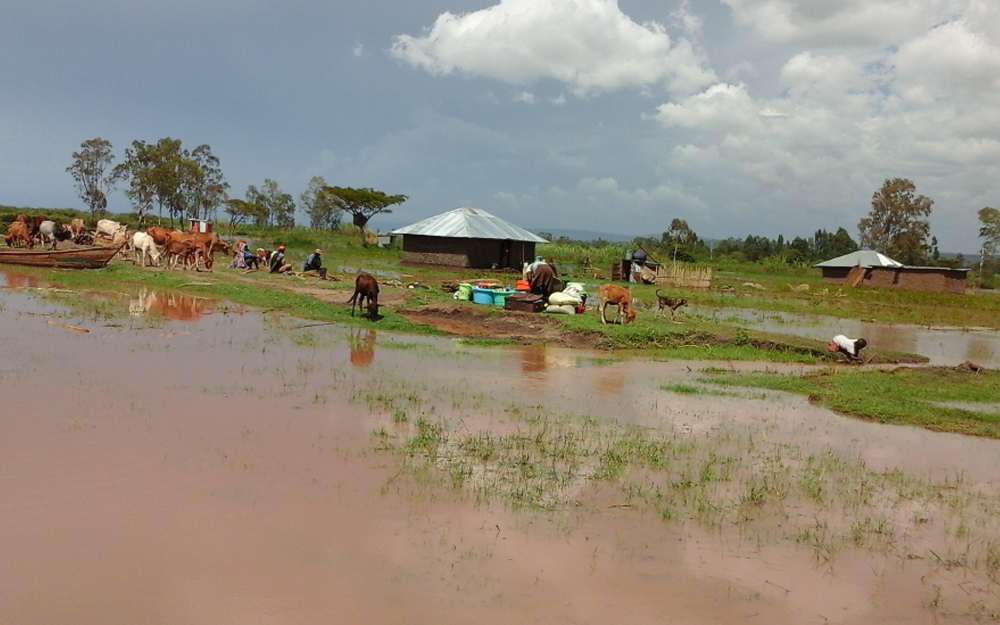 Engineers Without Borders at the FAMU-FSU College of Engineering has begun a new project in Lwala-Nyakongo, Kenya- a small community with low income housing and an unreliable water supply. This project will improve food security and the water supply.

$176
Raised

8
Supporters

885
Days to go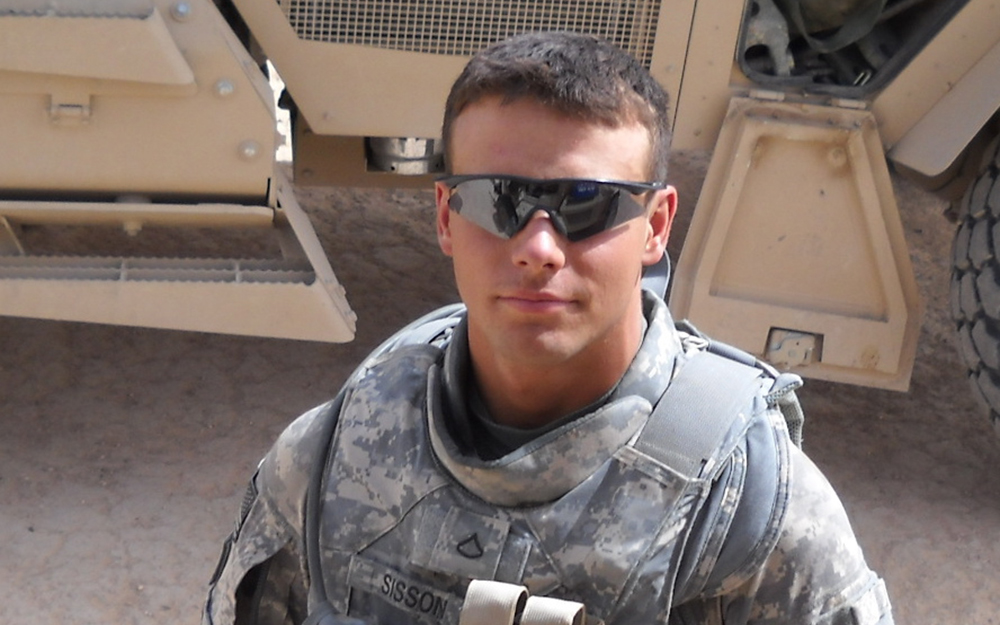 With your gift, you join the Sisson family and FSU in helping future ROTC cadets complete their education and work in service of our nation.

$1,420
Raised

9
Supporters

33
Days to go
Join the Movement
Colleges, units and programs across campus have projects that need your support. From scholarships and fellowships to research support and student travel, find what sparks your generosity here.
Sparking Change at Florida State
Since it began, SPARKFSU has helped connect dedicated Seminoles to meaningful projects. And just look at the results!

778
Projects

16422
Gifts

11468
Supporters

$2,302,522
Raised