A new way to show your support for Florida State University
SPARKFSU is an online crowdfunding platform where the Seminole community can donate to campaigns created by Florida State University students, faculty and organizations.
Pick a Project, Make a Difference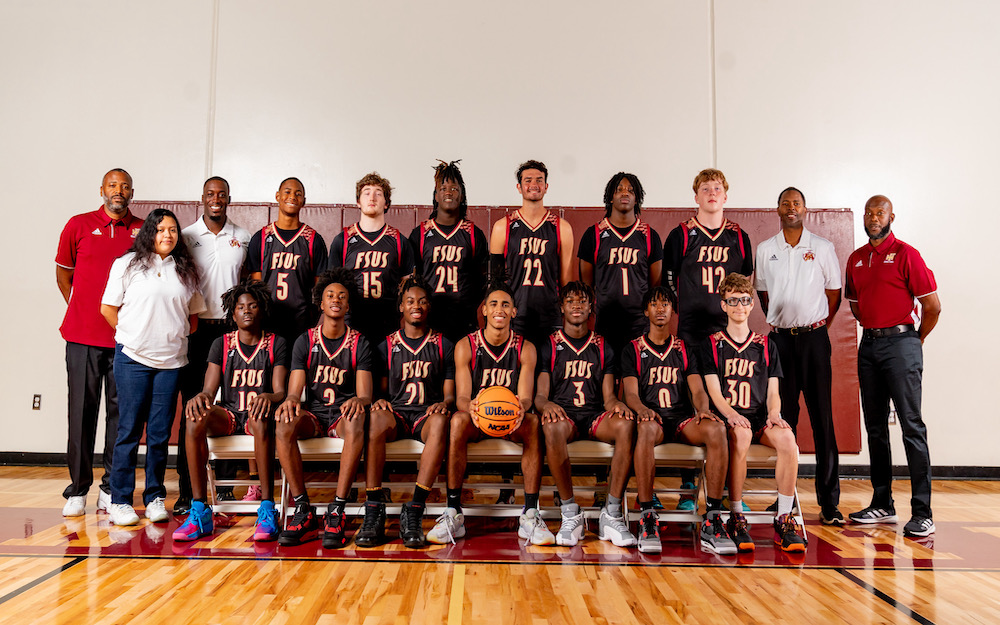 Help the defending State Championship Florida High Boys' Basketball as they enter the 2022-2023 season. Scroll down for more information!

$5,705
Raised

25
Supporters

28
Days to go
Join us in celebrating 20 wonderful years of the Challenger Learning Center of Tallahassee. Donate $20 to commemorate 20 years with Challenger Learning Center!

$0
Raised

0
Supporters

58
Days to go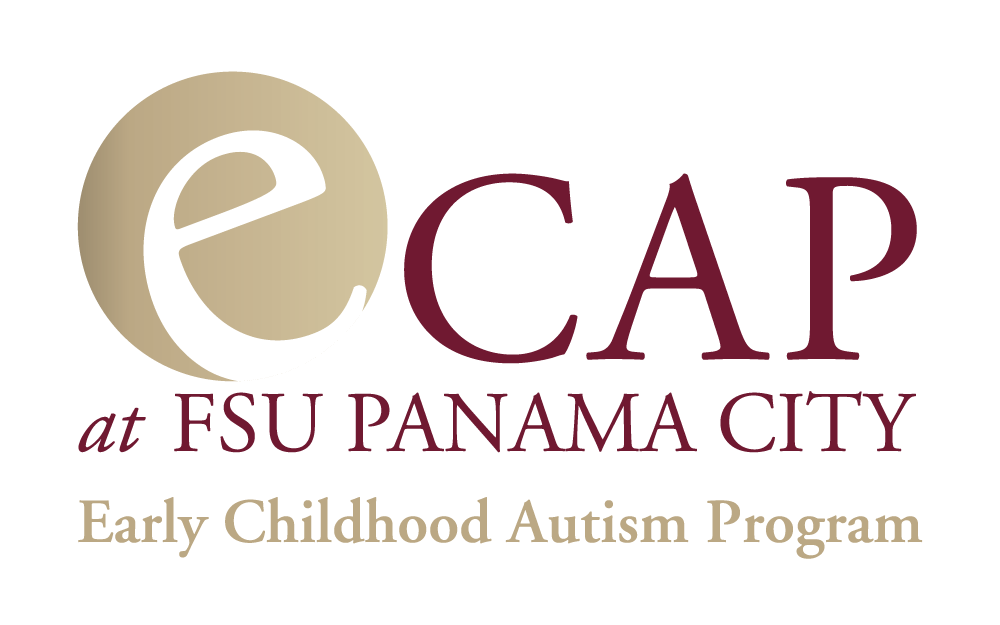 Because the Early Childhood Autism Program is a non-profit organization, all proceeds will go directly to those families who need financial assistance. With your help, we hope to raise $15,000 which could provide hundreds of hours of therapy.

$0
Raised

0
Supporters

67
Days to go
Join the Movement
Colleges, units and programs across campus have projects that need your support. From scholarships and fellowships to research support and student travel, find what sparks your generosity here.
Sparking Change at Florida State
Since it began, SPARKFSU has helped connect dedicated Seminoles to meaningful projects. And just look at the results!

1141
Projects

28835
Gifts

17799
Supporters

$3,912,865
Raised