Discover What Sparks You
The spark of an idea can set the world on fire. Which of these worthy projects will you choose to support?
College of Education Projects
---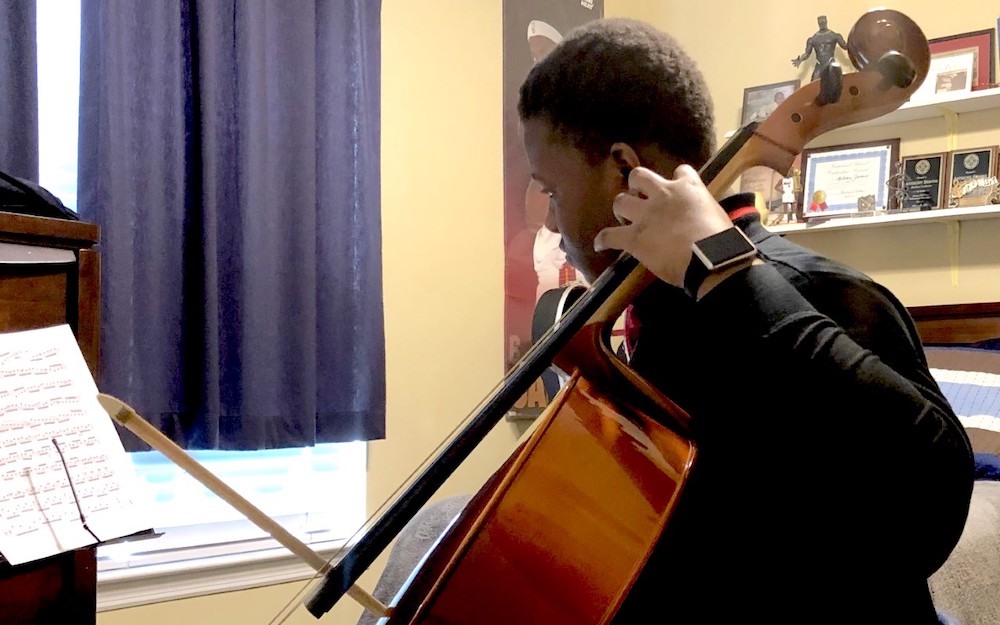 When students participate in music, their academic performance benefits. Help us ensure that students at FSUS get access to both an enriching musical and educational experience by donating to the Florida High Band fund!

$2,195
Raised

9
Supporters

9
Days to go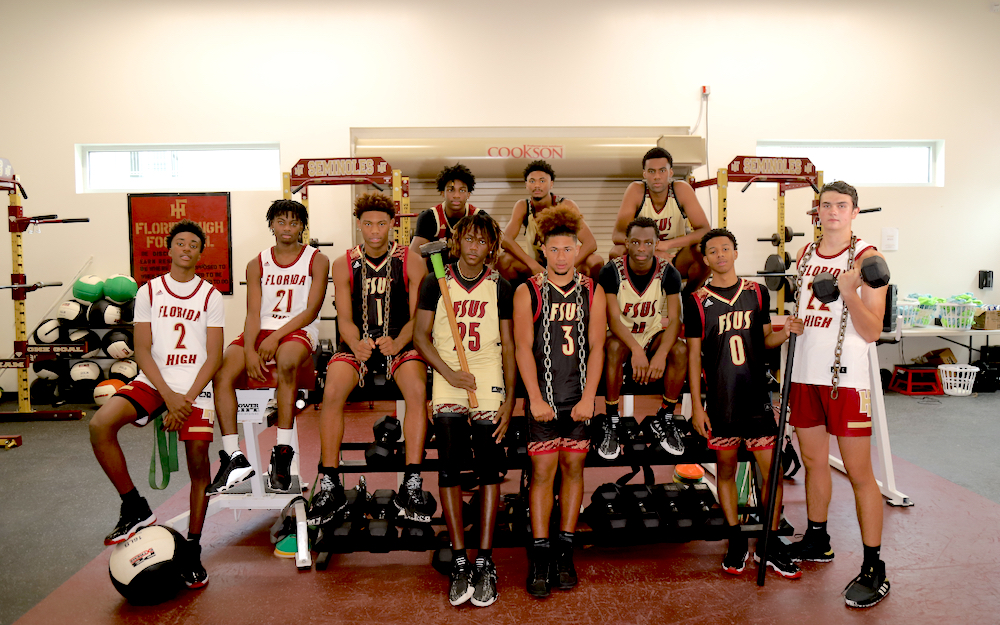 Help FSUS athletes look their best, maintain good hygiene and stay protected from disease through support for an industrial washer and dryer for school uniforms and masks! These units will also provide a much-needed service in times of disaster.

$275
Raised

4
Supporters

9
Days to go
Previous College of Education Projects
---