Discover What Sparks You
The spark of an idea can set the world on fire. Which of these worthy projects will you choose to support?
College of Communication & Information Projects
---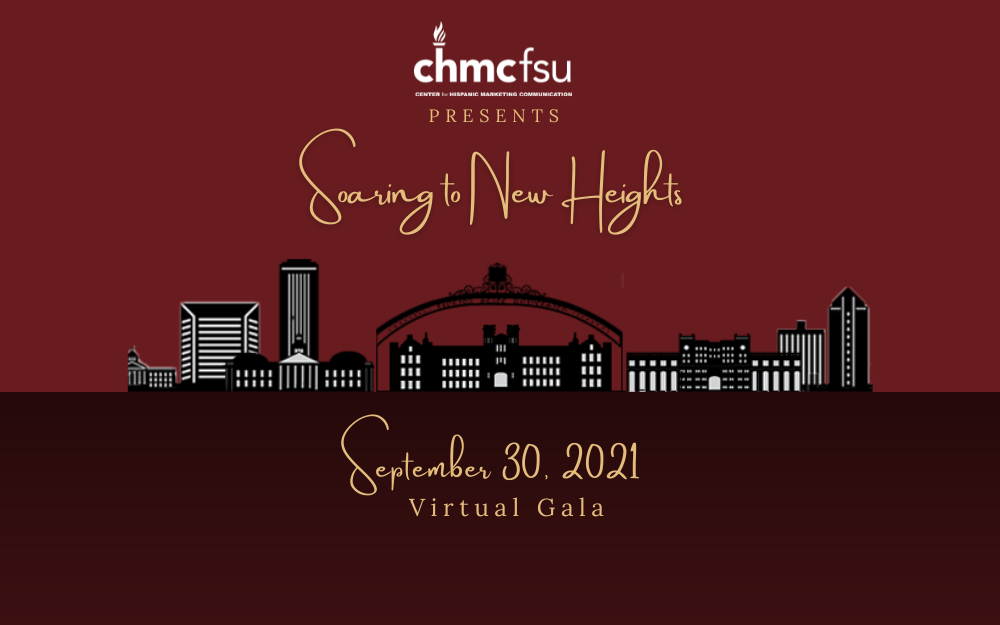 Join us for an exciting virtual celebration! We'll honor exemplary leaders, have a live auction, cocktail/mocktail demonstration, musical performances and more! Proceeds will benefit students and sustain the Center for many more years to come. Vamos!

$6,135
Raised

4
Supporters

64
Days to go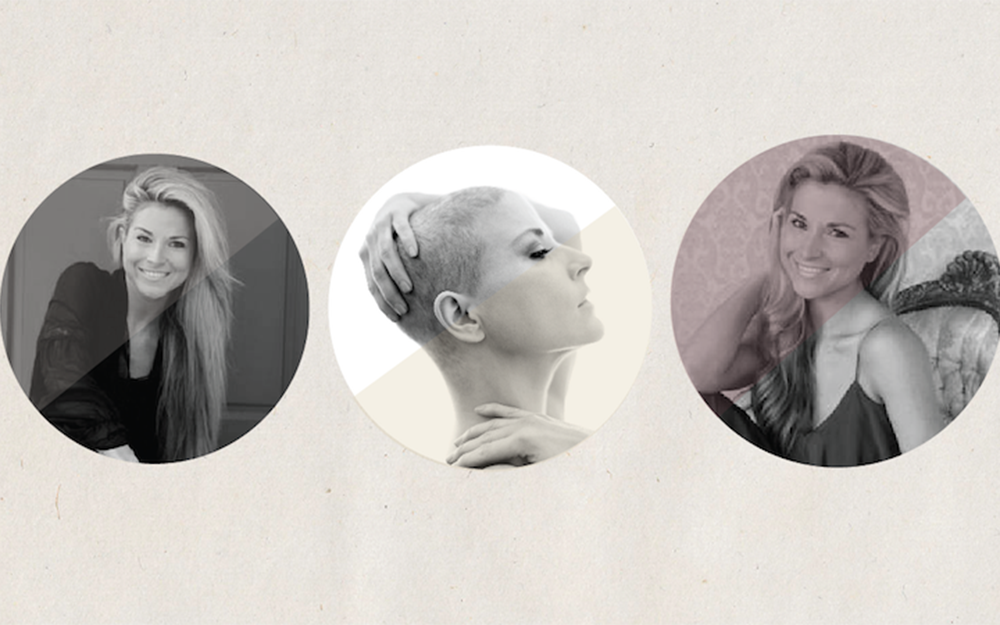 Diem Brown preferred to celebrate the entire month of her birthday. She would've been 41 come June 12th. Join us as we honor her memory by making a gift to support the Diem Brown Scholarship Fund that will inspire students in their academic journey.

$1,780
Raised

13
Supporters

156
Days to go
Previous College of Communication & Information Projects
---