Debate - Now, More Than Ever
Communication and Information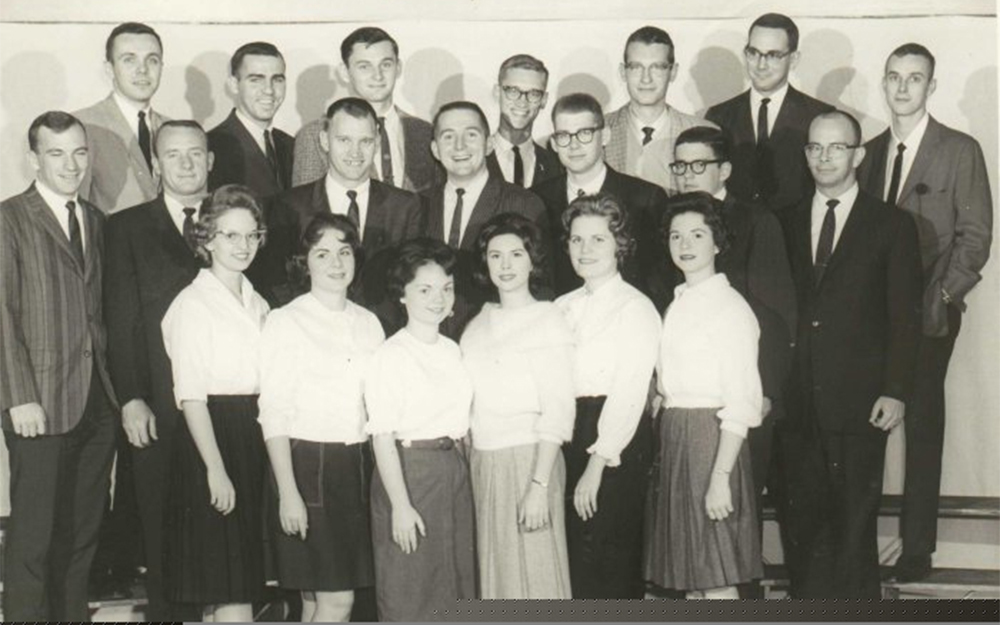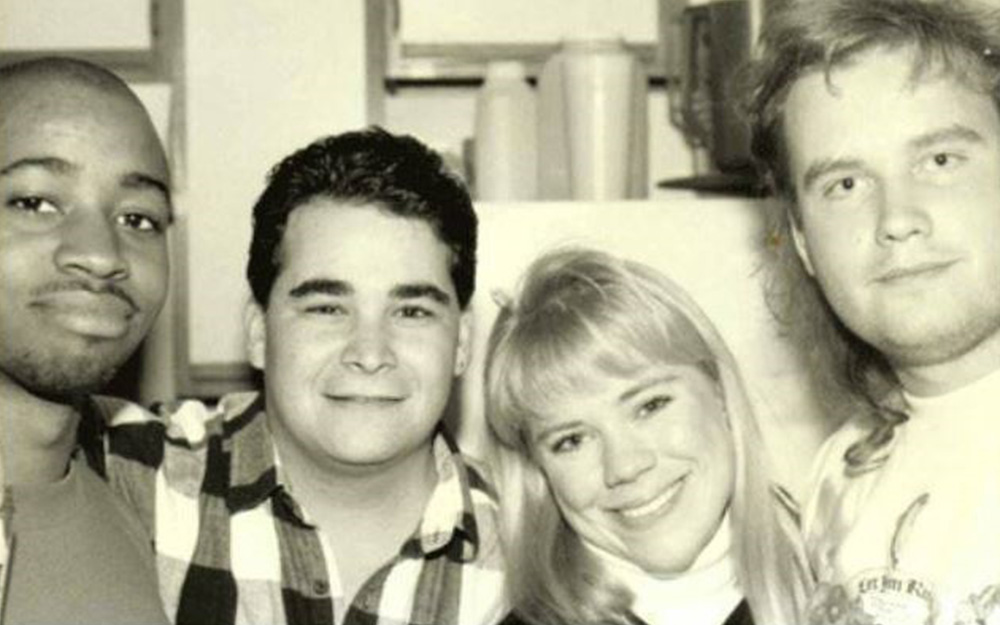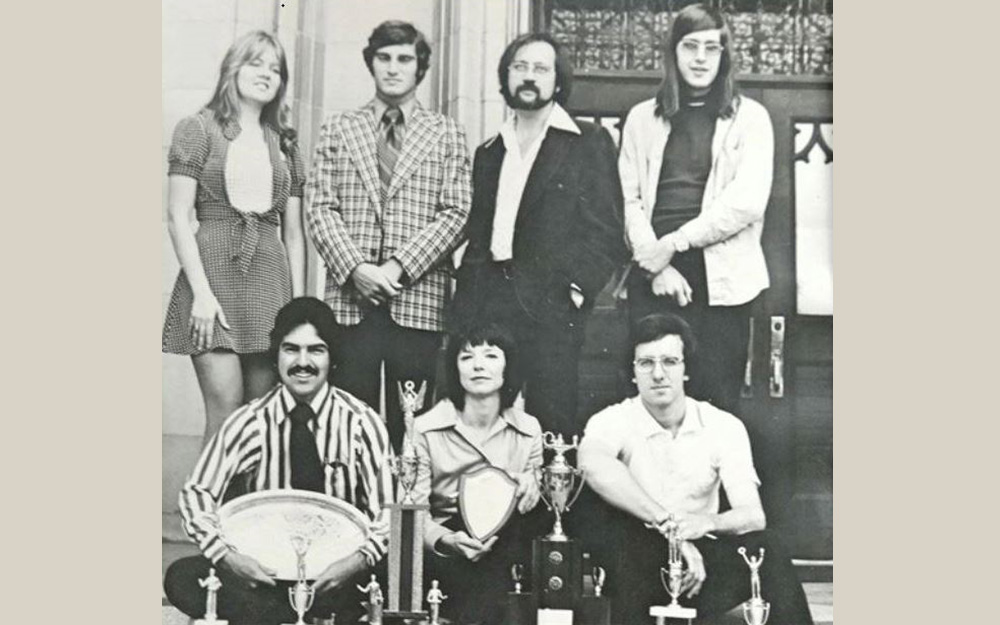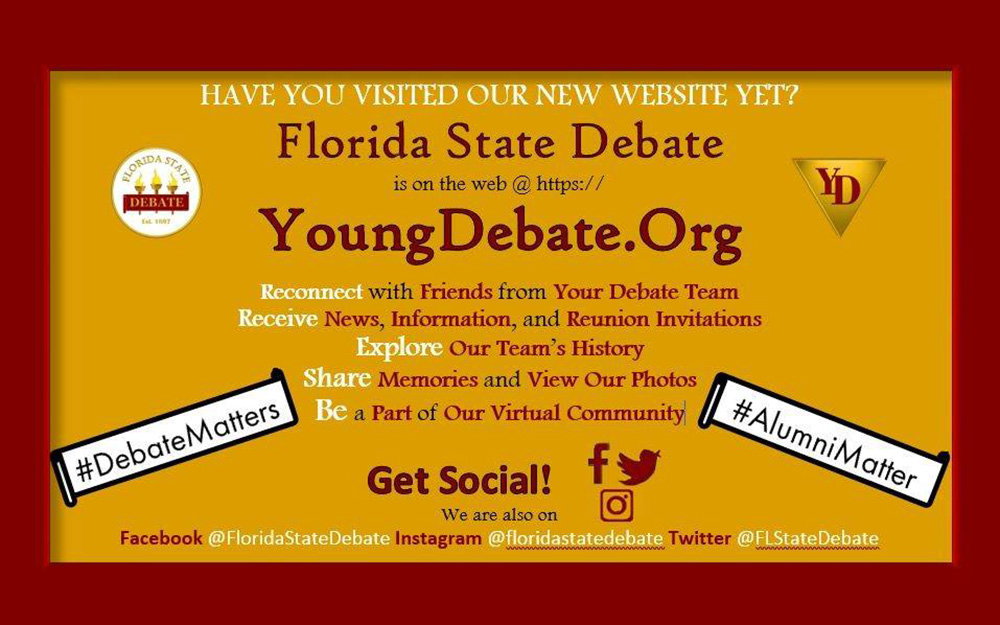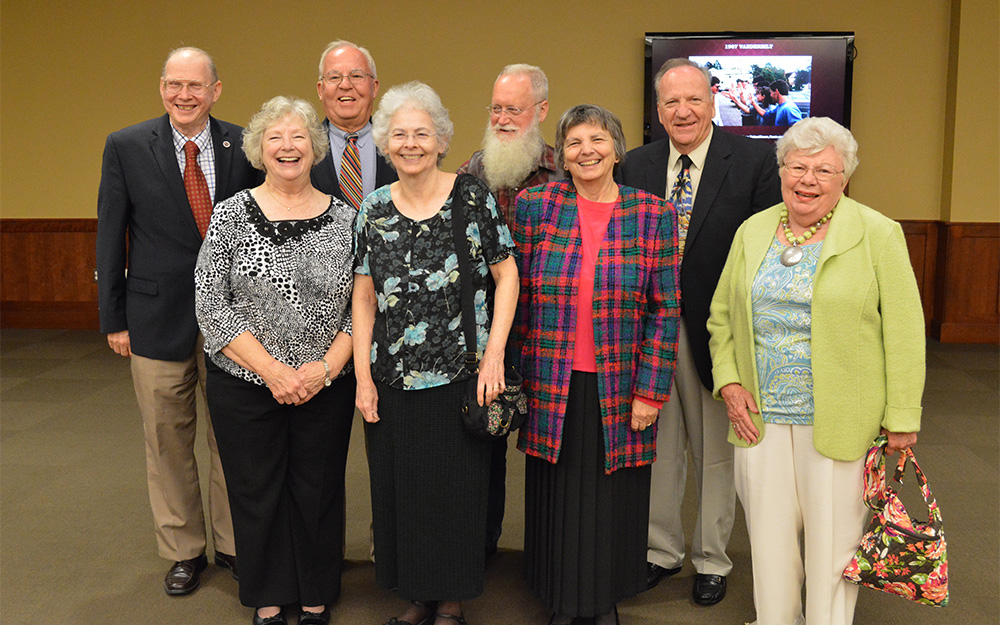 $5,210
Raised of $5,000 goal
Donate Now
Donations ended on 1/31/2018 12:00 PM
In an age of "alternate facts" and social media driven confirmation bias, students need the skills acquired through participation in intercollegiate debate now, more than ever. Your support is critical to ensure the future of Florida State Debate.
Over the more than 40 years of her debate experience, Dr. Marilyn J. Young has created a long lasting legacy for hundreds of students and colleagues. Now, at her behest, and in her honor, we are working to share that legacy.
The Intercollegiate Debate program has been a part of the Florida State University experience for more than a century, and its rich history of competitive success and academic achievement continues to this day. Given the funding realities of the 21st century, to secure the future of Florida State Debate, it is crucial to move beyond inconsistent short-term annual funding and provide long-term financial backing for the program. Established in 2014, the Marilyn J. Young Debate Endowment will generate enough interest income to ensure that the opportunity to debate is available for students into perpetuity. A consistent faculty presence is vital to the long-term future of the program by providing a voice and vision for the value of competitive debate in the modern world.
Your support will help ensure the future of Florida State Debate. Thank you for your generosity!
For details about the Marilyn J. Young Endowment, visit https://youngdebate.org/young-debate-endowment
To connect with debate alumni and friends and learn more about Florida State Debate, visit https://youngdebate.org/.
3
Alumni
1
Students
1
Parents
0
Faculty/Staff
0
Friends
0
Board Members