Prudence Ronan Mabry Endowed Scholarship
Education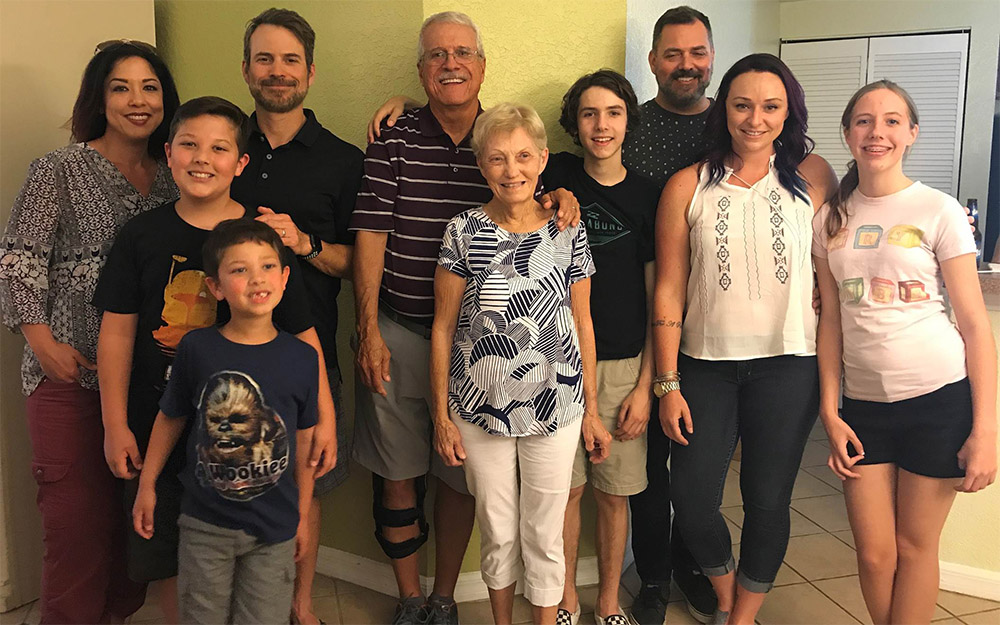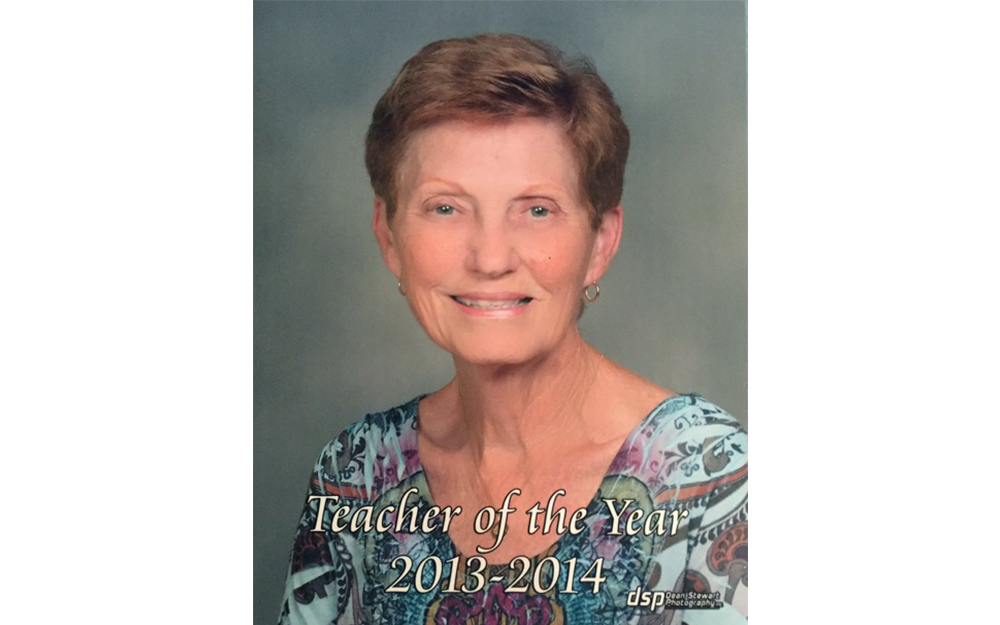 $2,900
Raised of $4,000 goal
Donate Now
Donations ended on 9/30/2018 11:00 PM
Support Special Education with "The Prudence Ronan Mabry Endowed Scholarship in Special Education"
Established by her family, the Prudence Ronan Mabry Endowed Scholarship in Special Education honors the memory of the remarkable life of Mrs. Prudence Ronan Mabry, who served with her husband Charles Mabry for 22 years in the US Air Force and raised both her sons, Jeff and Scott, into men before returning to teaching special needs children full time. Throughout her career spanning over 30 years, she taught as a Special Education teacher in public schools in Colorado, California, and finally Brevard County, Florida.
Prue worked in schools and homes teaching children, their parents and other teachers how to help special needs children achieve their greatest potential and overcome adversity. Over the course of her career, she touched the lives of over a thousand students and parents. She lived by the words: "Do it Now," as she believed, "I expect to pass through this world but once. Any good thing, therefore, that I can do or any kindness I can show to any fellow human being, let me do it now."
The Prudence Ronan Mabry Endowed Scholarship in Special Education supports undergraduate students at Florida State University who may be inspired by Prue's example and dedicate their careers to helping special needs students overcome adversity and achieve their full potential. Preference for the scholarship goes to students from Brevard County with secondary consideration going to students from the contiguous counties of Florida's Space Coast.
3
Alumni
0
Students
0
Parents
0
Faculty/Staff
13
Friends
0
Board Members